Welcome to our Resource Center.  Here we offer DOWNLOADS of various reports and valuable information to help you with your marketing efforts.
Feel free to download our reports and information to assist you with your marketing.
As the world hits 3.6 billion users, Social Media is a vital part to today's marketing.  In this report, I've compiled expert or research-backed Statistics and Predictions that businesses should watch or leverage in 2021.
Marketing is simple, right?  Not really! Placing your marketing in the hands of experts with the know-how to execute tailored plans is just one reason to consider outsourcing your advertising and branding goals.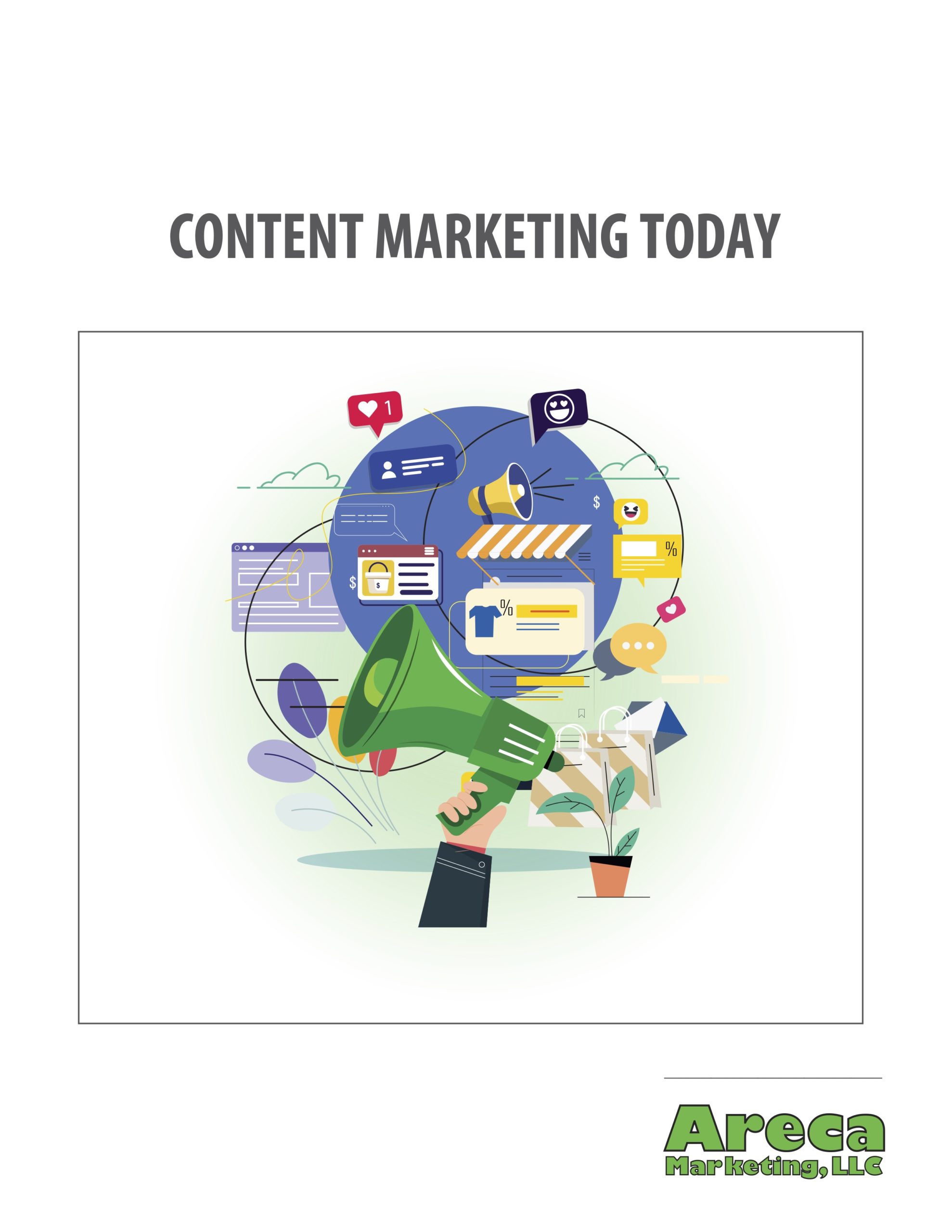 Your customers, leads, and audience members want valuable content from your business. Now is the time to re-assess your process and come up with new ways to create and share the content your audiences want.
According to a recent survey, 59% of the respondents stated that emails influence their buying decisions. However, you'll need to use the right approach creating stunning emails to generate clicks and conversions.
Every small business should be on Facebook. With more than 2.8 billion monthly users, small businesses can use Facebook in a number of ways to promote services, increase customer support and boost recognition.
We focus on a limited client list so we specialize in SEO approaches and utilizing their geological demographics. We provide a more personal touch, lower costs, and a faster process…and we aren't afraid to do things differently!
Referrals are the biggest form of flattery in business.  That is why we would like to ask if you have any friends, colleagues, or clients who would be interested in the products and services that we offer?Thank you for considering us!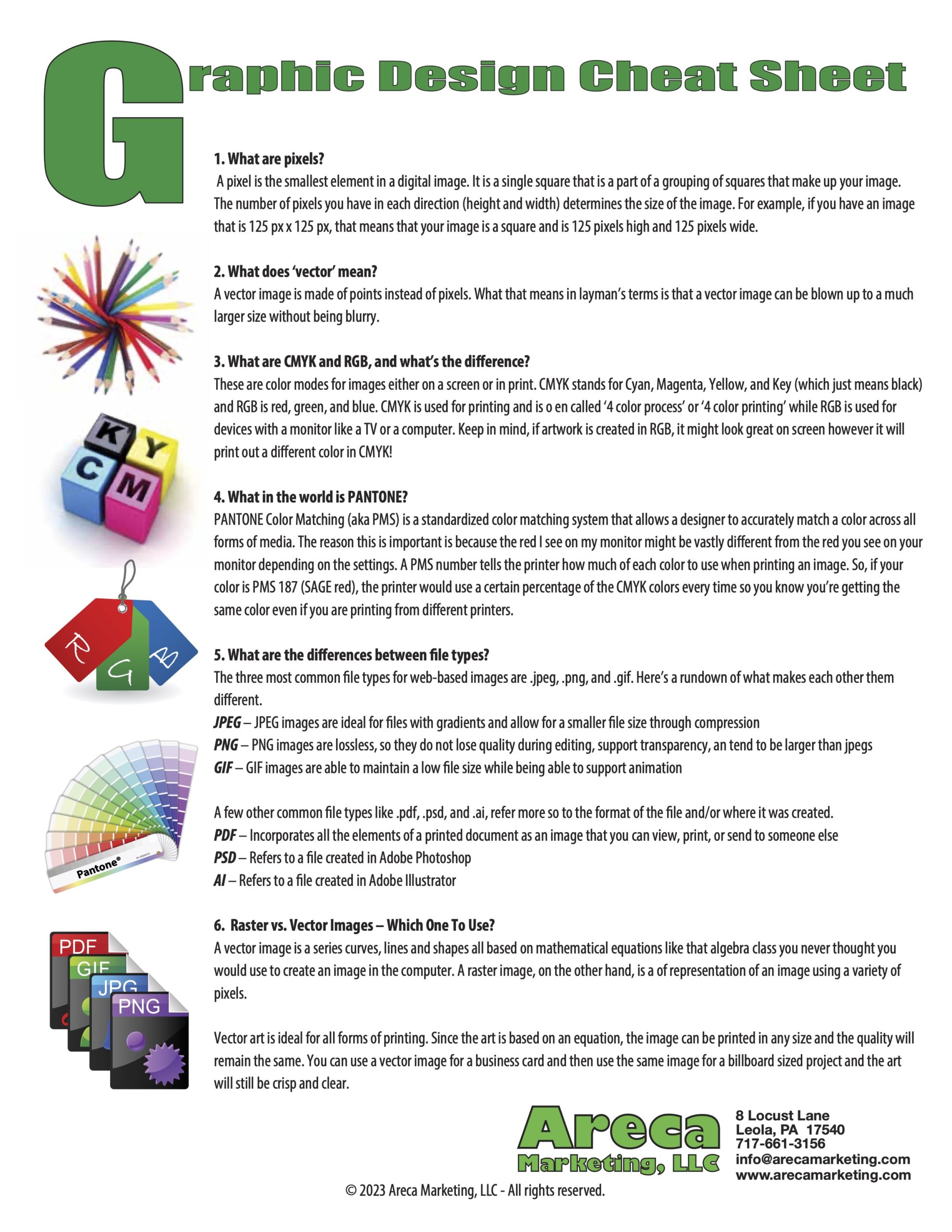 There are ways to ensure your printed art looks as close to the original as possible. I have developed this Cheat Sheet to help ensure your finished project meets all the goals and standards  for the best outcome.
QR codes have become a common sight almost overnight — from cereal boxes and billboards to even employee uniforms. With a 94% increase in interactions from 2018 to 2021, there's no denying QR codes are seeing an epic revival in a new touch-free world.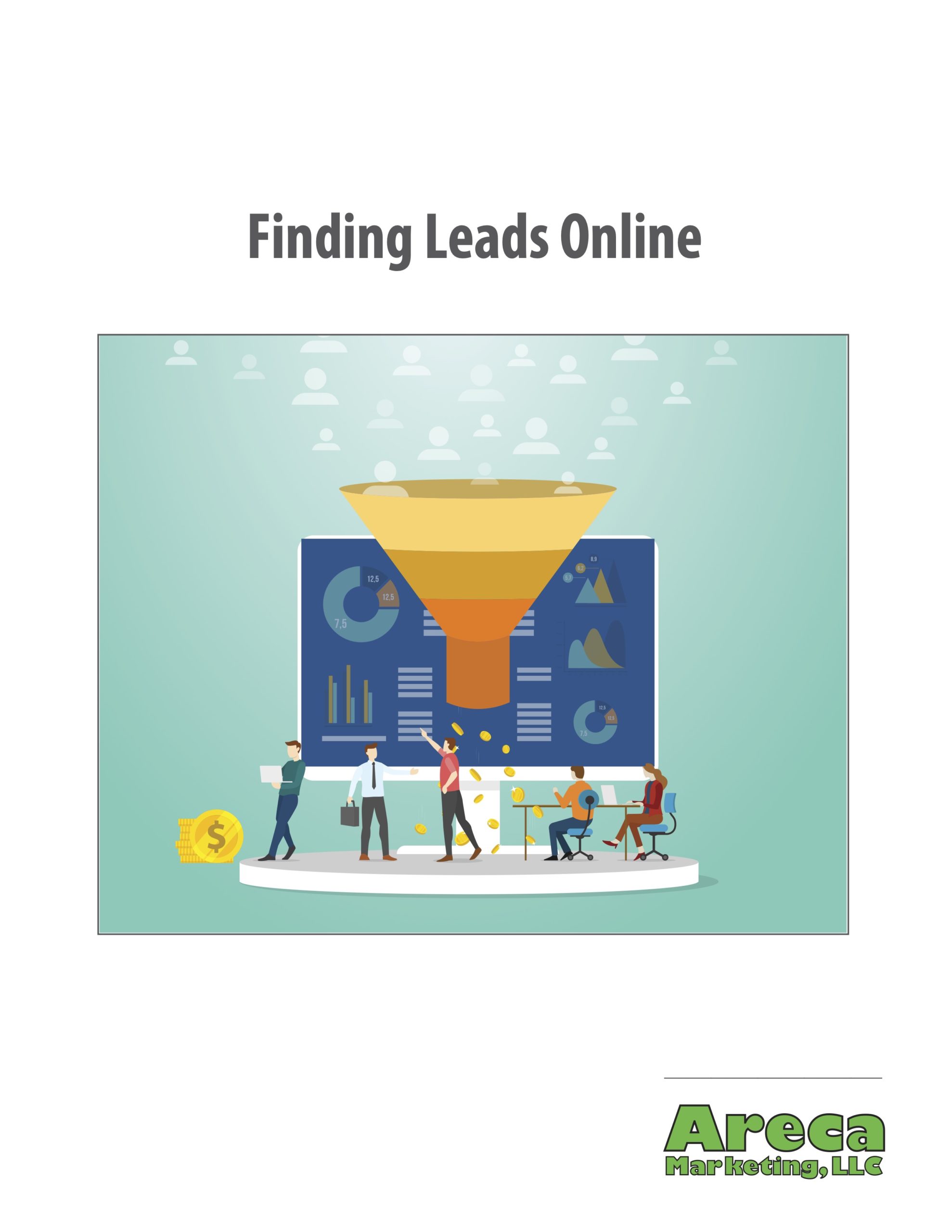 Over the last 10 years, inbound marketing has proven to be a great way to generate leads. But it's important to understand that people don't go from completely unaware of your business to being a brand-loyal customer in one fell swoop.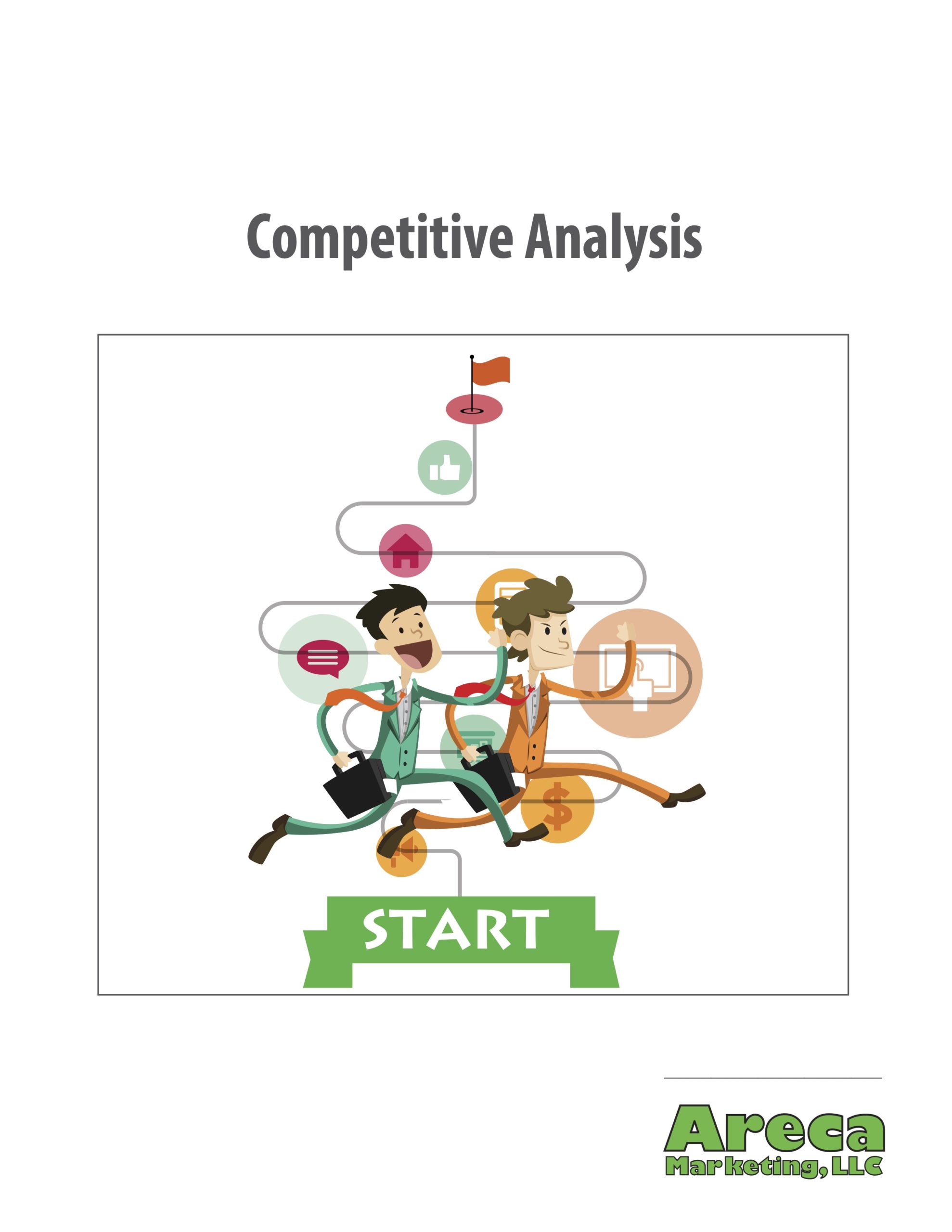 When was the last time you ran a competitive analysis for your brand? If you haven't done one lately, you're likely missing out on important information that could give your business the competitive advantage in your market.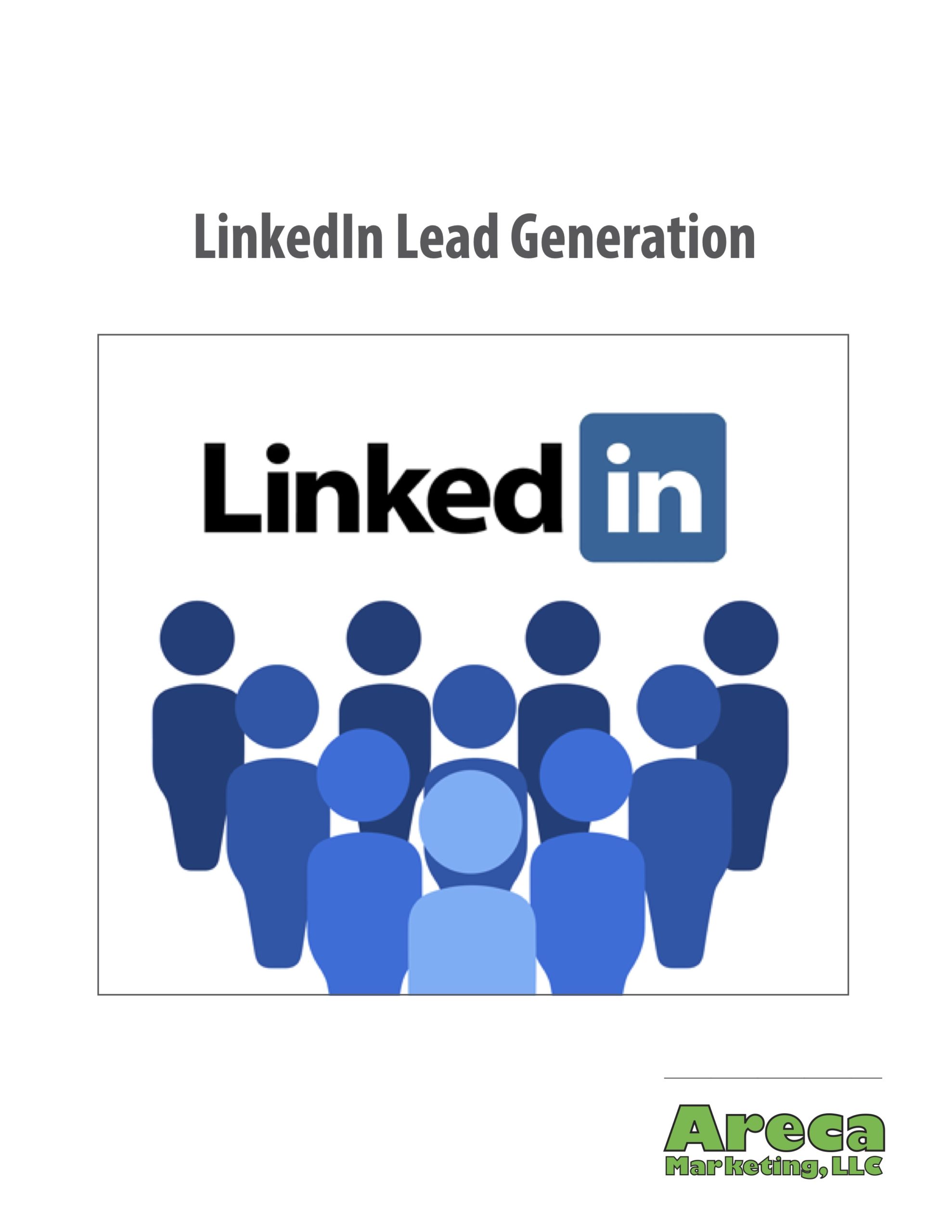 LinkedIn is one of — if not the — most effective social networks for selling.  While other networks are valuable tools to learn more about your prospect's interests and personality,  LinkedIn is typically the only platform that directly leads to new business.